Classes with us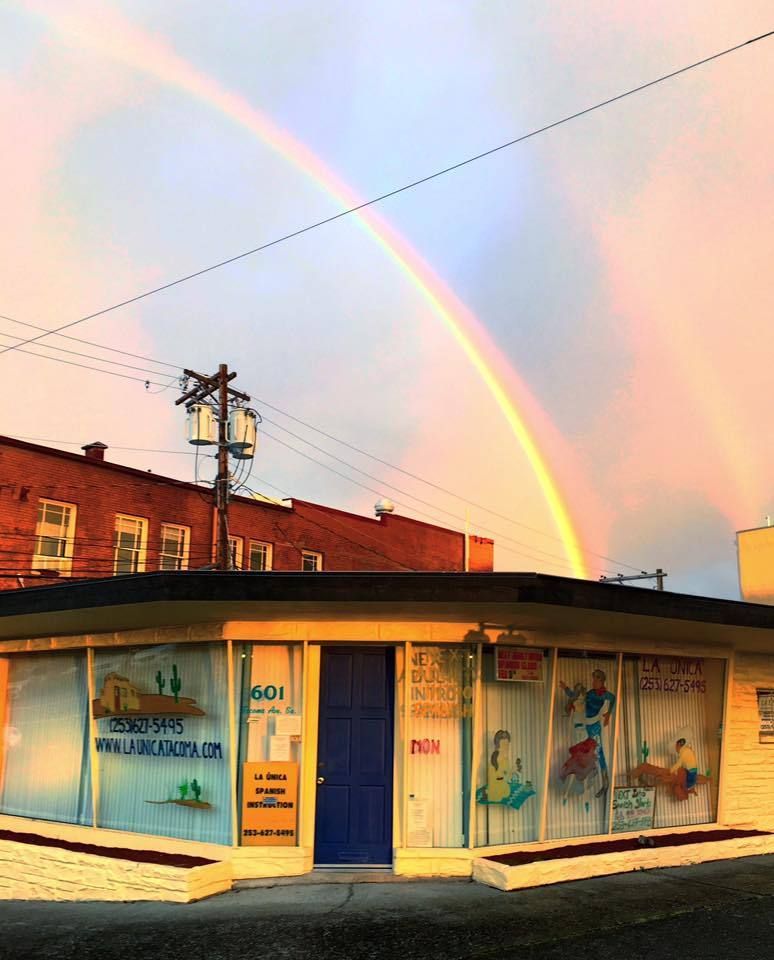 In addition to our in-person classes (please see the in person intro class starting Oct. 19th in the menu bar), we continue to run virtual classes.  If you are interested a virtual class AND you are beyond intro-level  experience (more than a year of studies within the past 3 years
NOT just application studies like duolingo etc.) 
and you have retained those skills,
 please send an email to DaniTlaunica@gmail.com *only for the virtual classes, that states when, for how long, and by what method you have studied.  Please include what concepts you have retained, if you are currently speaking any Spanish, and when your last studies were. 
COURSE PLACEMENT:
Currently we are only accepting students for our Oct. 19th Intro in-person class, and Profe Dani's virtual classes (see above). Gracias.
NEXT INTRO: 
Oct 19 in person
FOR K-12 EDUCATORS:
Habla Español: Spanish Basics for Educators CONTINUING EDUCATION COURSES FOR EDUCATORS
Get More Info