Classes with us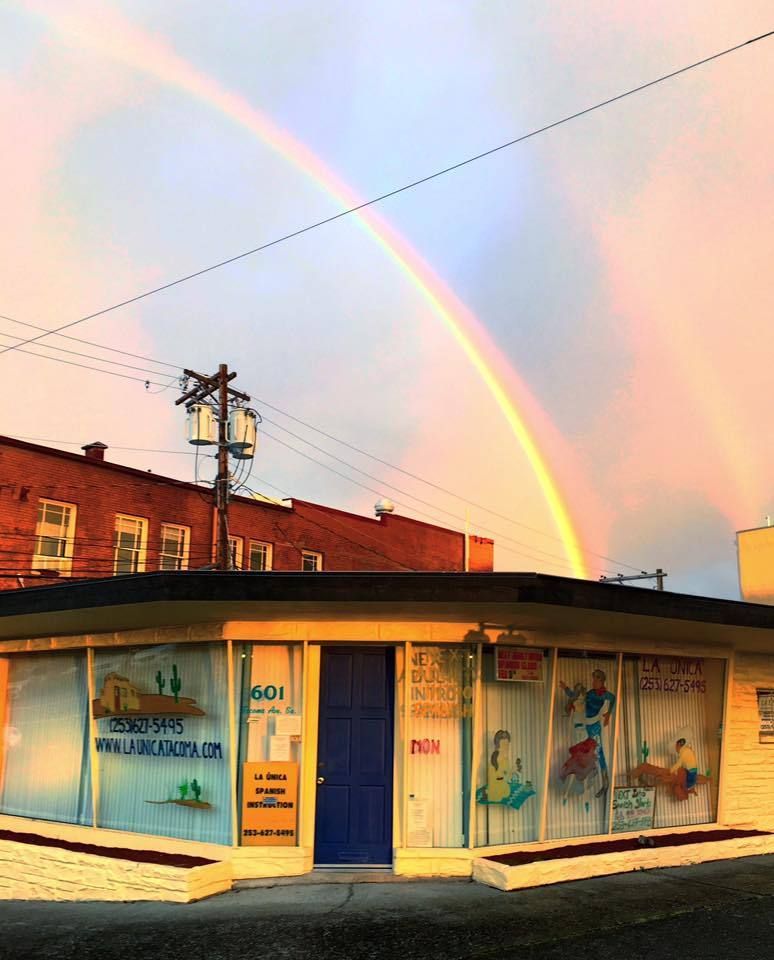 We have been and will continue running virtual classes.  If you are interested in the virtual classes AND you are beyond intro-level  experience (more than a year of studies within the past 3 years and
NOT just application studies
(Duolingo.etc) 
and you have retained those skills,
 please submit our short and informal course-placement questionnaire. If you do not have the experience listed above, your placement questionnaire will not receive a reply.  Otherwise, please see the info for our next intro-level course. 
*Please note that placement questionnaire replies tend to go to spam folders, so PLEASE add this email to your email addresses: Ctwichel@thewiredcity.net
COURSE PLACEMENT:
Currently all our classes our full. New students will be accepted in early 2023 - be sure to check back frequently for updates.
NEXT INTRO: 
OCT 19th NOON VIRTUAL INTRO
OCT 27TH IN PERSON INTRO
FOR K-12 EDUCATORS:
Habla Español: Spanish Basics for Educators CONTINUING EDUCATION COURSES FOR EDUCATORS
Get More Info